I was very happy to be asked to be a Dunelm Mill blog ambassador because well let's face it who doesn't like shopping at Dunelm? Round here it is absolutely the go to shop for quality, affordable interior items. I was asked if I would like to try some items from their kitchen range which is fab as I love cooking and definitely see myself as a bit of a Nigella ;) Well I'm a curvy brunette that likes cream, butter and cakes – I guess the similarities stop there…
I especially enjoying baking with my Littlelish and thought it might be nice to stock up on  some fun baking equipment. Dunelm stock a huge range of baking equipment including lots of fun things that took my fancy. I especially liked the retro baking products by Tala. My 50 pound budget went really far and I ended up ordering a whole host of fun things to use when baking! I'm still trying to work my way through reviewing them all (what with starting work full-time and having holidays for 2 weeks) but have decided to review each item with its own yummy recipe.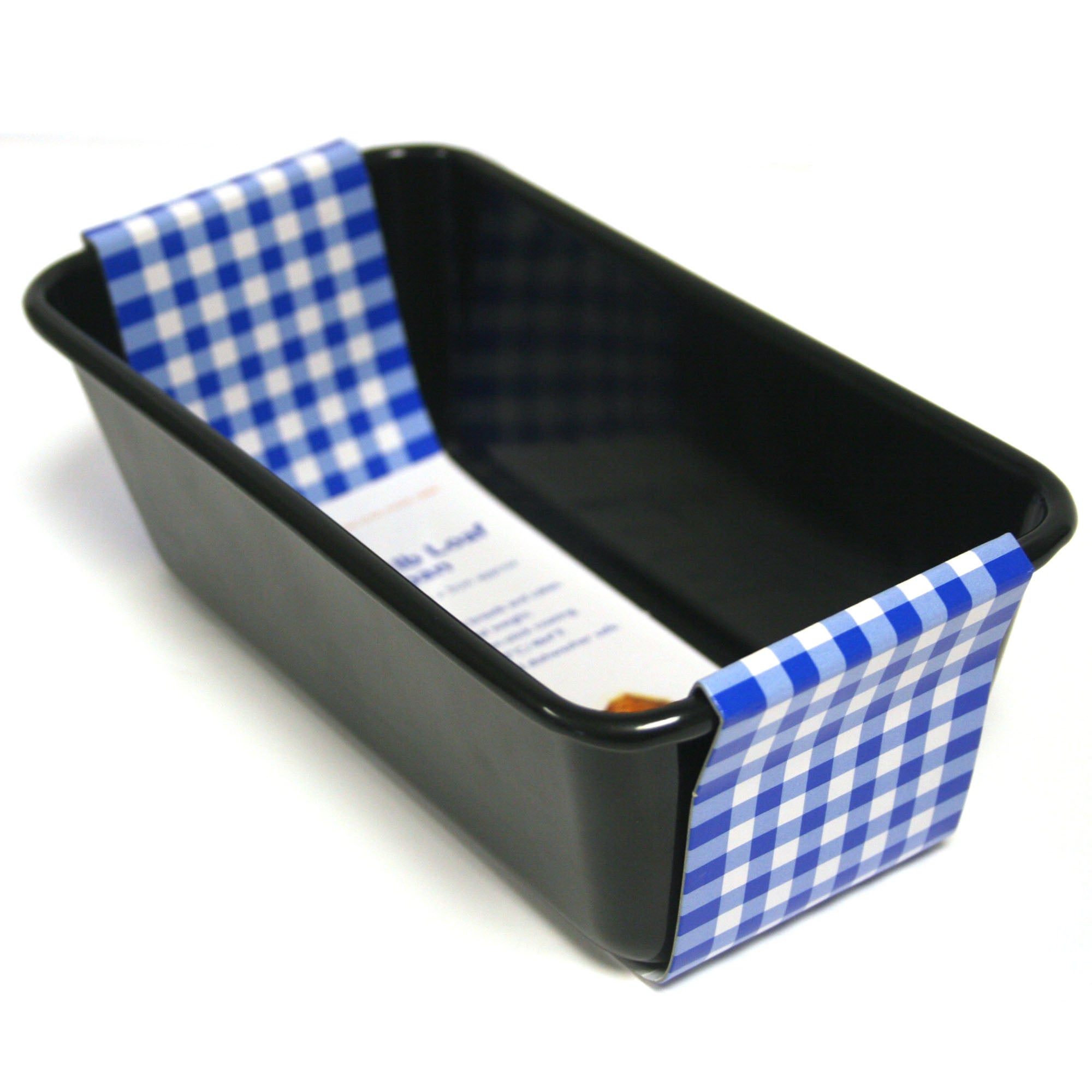 So firstly we went ahead and reviewed the gorgeous pink mixing bowl by Mason Cash and a fab large loaf tin by Tala. We set about making chocolate cake, not just any chocolate cake, Nigella's quadruple chocolate loaf. Oh boy, this cake is made of dreams. It is so moist! There I go sounding more and more like her ;)
A super easy recipe to follow – this cake was enjoyed by all… Littlelish, my man and even my neighbours who I regularly try to fatten up with cakes I have made! Because it is so moist it lasted for absolutely ages, at least the whole week if not longer and may have infact tasted better towards the end of the week if that is even possible!
The Mason Cash bowls are my favourite for baking – sturdy, solid and easy to clean which is exactly what you need. It is heavy enough not to move about when being stirred by an excited 3 year old and great for tiny fingers to lick clean :) And well this particular one is pink with hearts. Need I say more? A must for any little girl who loves baking :) :)
The cake tin is one I've been after for a while, since the move I have been sans loaf tin which is pretty unbearable ;) Now I have the Rolls Royce of loaf tins, this holds a mean loaf cake. It is also very solid and has a special non stick coating. We did not use greaseproof paper as per the recipe and the cake slid out remarkably well and the left over cake residue ( I admit we did not wash up the same day – shock horror!) came off like a dream.
(This picture is from Nigella.com, mine was equally as delicious but didn't seem to photograph quite as well!)
Top marks for these 2 items! Thank you Dunelm. Part 2 to follow shortly :)